We have been working with Kathy for a year and the experience has been great. She is a skillful writer and is always prompt and professional in meeting our monthly deadlines. Kathy also has the ability to research topics on her own and is creative in coming up with fresh new ideas for our website's blog posts. We highly recommend Kathy as a gifted writer and a valuable resource.
–Mark Holley, President, Lakewood Financial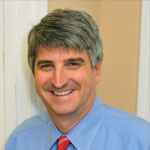 If you're looking for a writer who can produce compelling and pertinent content while also being a joy to work with, Kathy Johnson is the writer for you! Kathy expertly pitched and authored a number of articles for me when I was an editor at SheKnows.com. Her love of research and writing comes out in her work, regardless of the topic. I give her high recommendations as an editor and as a fellow writer.
–Michele Borboa, MS, freelance writer and former editor at SheKnows.com
---
It was a pleasure to work with Kathy on every level. Working together, but in different states, Kathy and I successfully converted Forum from a quarterly, print newsletter to a digital version. The task required superb communication via numerous emails and phone calls! In addition, both Kathy's writing and editing skills are top notch. I would not hesitate to work with her again.
–Lisa Duggan, Director of Membership and
Programming,
In Good Company Workspaces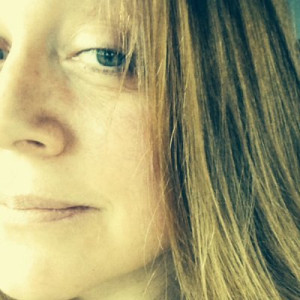 ---
Kathy is a careful researcher, excellent writer and skilled editor. I had the pleasure of working with her for several years on Youth magazine, and appreciated her dedication, professionalism and work ethic. She is easy to work with and meets her deadlines—a quality we editors really appreciate! I highly recommend Kathy as a writer and editor.
–Mike Bennett, editor, Youth magazine